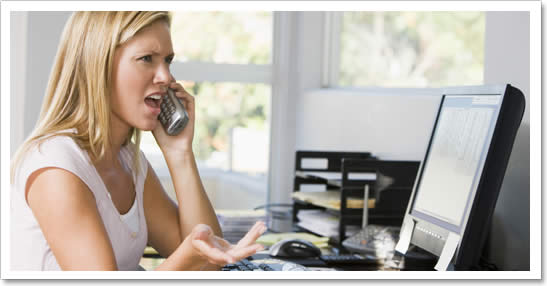 Bankruptcy & Debt Collection
We are a debt relief agency. We help people file for bankruptcy relief under the Bankruptcy Code.
Stop Harrassment by Debt Collectors!
Credit card companies will issue credit cards to virtually anyone, regardless of that person's ability to repay their debt. When people fall behind in their payments, the credit card companies often sell the delinquent accounts to debt collection agencies for pennies on the dollar. These debt collection agencies can be very aggressive, and frequently use tactics that violate West Virginia law.
If You Owe Money on a Consumer Debt, Your Creditor May Not:
Call you after you tell them you have an attorney.
Cause your telephone to ring repeatedly or repeatedly engage in telephone conversations with the intent to annoy, abuse, or harass you.
Call you before 8:00 am or after 9:00 pm, or bad times, with intent to annoy, abuse, oppress, or threaten.
Use or threaten to use violence to harm you, your property, or your reputation.
Tell your boss, mother, friends, etc. that you owe them money.
Call you at work once the debt collector knows or should know that your boss forbids that type of communication.
Contact you after you tell them in writing that you do not want them to contact you anymore.
Don't Let Yourself and Your Family Be Harrassed.
There are strict penalties against debt collectors who violate West Virginia law. In some cases, we have been successful in not only erasing the debt, but also recovering additional monies for our client and having the offending debt collector pay our attorney fees.
If you are having a particular problem with a debt collector and would like us to help, we need to know the type of debt, a phone number for the debt collector, and if possible, a mailing address.
Contact Us Today!
If you believe you are being unfairly harrassed by a debt collection agency, please contact us for a free consultation by filling out our contact form or by calling us at (304) 574-2727. We look forward to hearing from you.